Travel blogger Ceci Saia uses notes to turn ideas into adventure
Hundreds of thousands of subscribers count on Ceci Saia for detailed, honest reviews of her travel experiences. The Spain-based travel blogger takes dozens of domestic and international trips per year, producing videos, blogs and city guides about her journeys. She uses Notion as a home for every thought, before, during, and after her trips.
1
Every idea is saved — organized and actionable
For Ceci, trips don't start at takeoff. They begin with an idea — a seed she must water by researching local currency, restaurants, hotels, activities, and more. Before Notion, there wasn't a place to collect all this information. Now, everything associated with each trip has a specific home where the idea can blossom.
She takes notes quickly in Notion
For instance, each location has its own Notion page. There, she'll collect all the relevant articles, images or videos that might inform her planning. And when she's actually embarked on the trip, that page moves with her, serving as the updatable home for all her thoughts while she's in motion. She can quickly take notes, change plans, and make sure all her learnings are documented.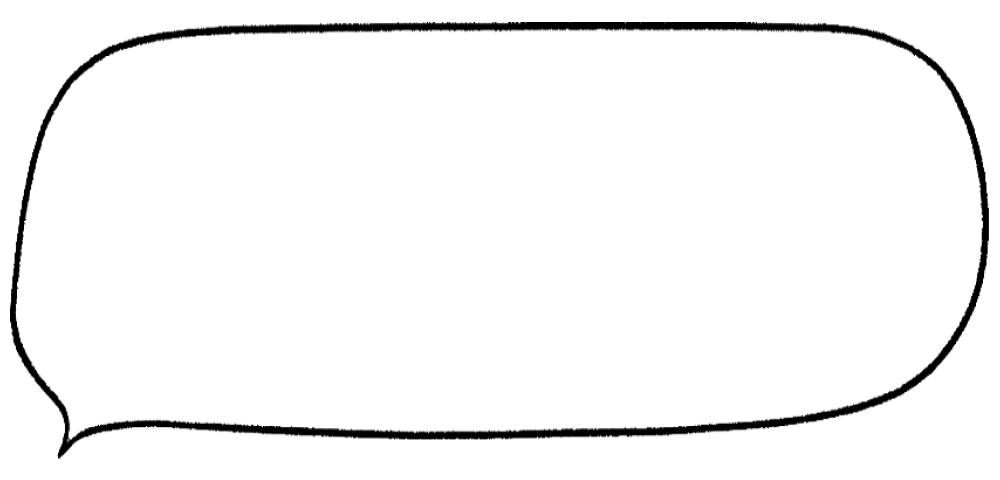 2
Notes that learn and adapt with you
As soon as Ceci steps on a plane, she starts her review process. Before Notion, she'd wrack her brain to remember what it was she was supposed to take note of — was it the seats? Legroom? Maybe the check-in process? What was previously a knot of to-do's has now become a repeatable system in Notion.
Custom templates keep her on track
Ceci uses a Notion template to make sure she's reviewing the right things whenever she's on a flight, at a restaurant, or has an experience. The template is a collection of what she has learned from all her past travels. It helps guide her mind, enabling her to spend time actually thinking about the experience instead of remembering what it is she needs to review in the first place. And if she realizes something's not on the list? She can easily add it to the Notion template to make sure it gets reviewed next time.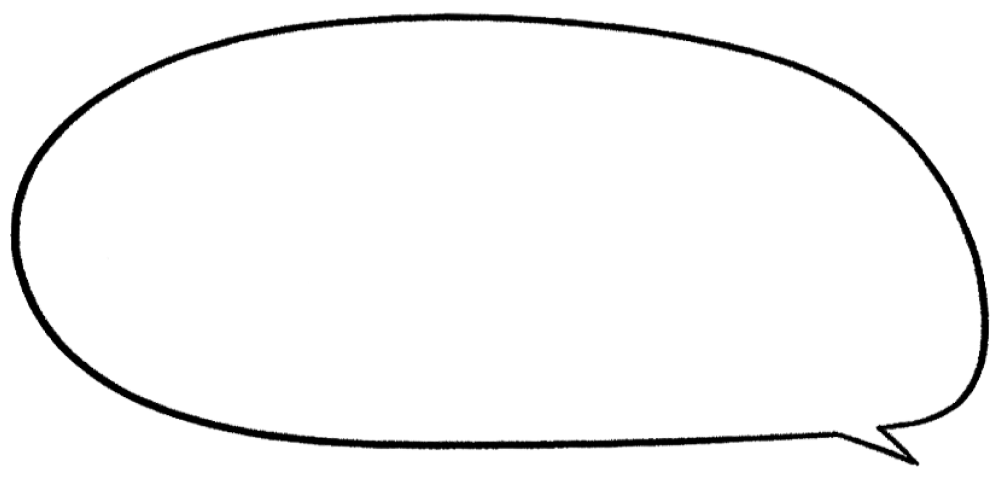 3
Tools to bring important information to the surface
Once a trip is over, it's time for Ceci to collect snippets from her experience and turn them into a cohesive blog post or video for her audience. Because she takes such extensive notes, it can be overwhelming to see hundreds of words on a page and figure out how to turn them into a story. With Notion, she has a toolkit to help her quickly parse and curate what she's written down.
It's easy to order her thoughts
Ceci's favorite features for this are drag-and-drop, highlighting, and commenting.
To make sense out of a wall of notes, she uses drag-and-drop to begin shaping the story — rearranging the pieces into a cogent outline. Once that's organized, she'll highlight the points she knows she wants to hit. And throughout, she'll leave comments as guideposts for her future self about how she wants to use material. Notion helps Ceci give structure to her notes and weave them into a greater whole.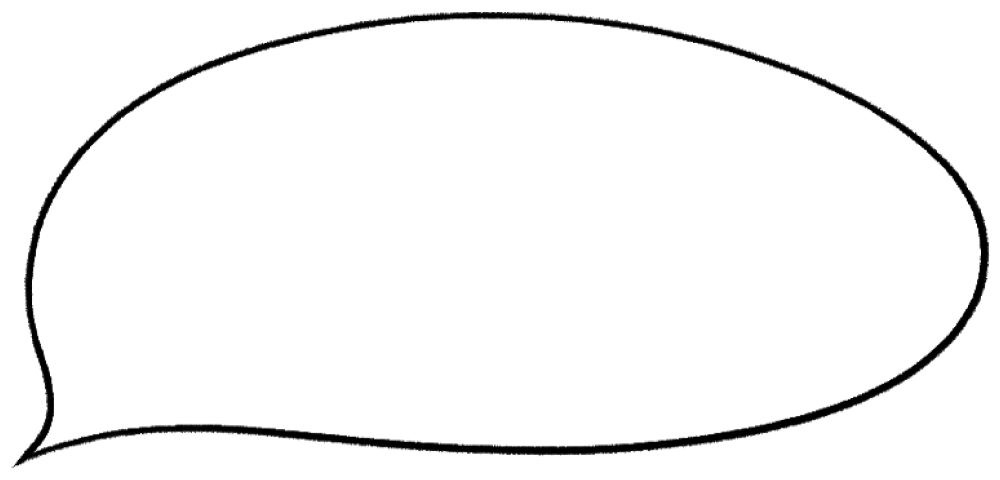 Get started building your own notes system
Notion is free to try and works across many devices.
How other people use Notion