Three personal websites, all built with Notion
Anabella, Corbin, and Temirlan all created Notion pages and made them accessible to anyone online — a resume, portfolio, and complete agency website. Other website makers were too cumbersome and hard to update. Now, they're using Notion pages that are easily customized and distributed with a single click.
1
A resume that's tailored to meet Anabella's needs
When Barcelona-based software engineer Anabella started searching for jobs, a static PDF didn't feel like it reflected her accurately. She wanted something that was intuitive to her tech background, met her design standards and would make it easy to add new projects or experience. So she used Notion to build her resume and simply shared the link in her applications.
The exact structure she wanted
Using headers, Anabella guides viewers through her background. Her experience, contact info and skills are neatly bundled — complete with splashes of personality authentic to her. She even has sections for languages she speaks, and links to blog posts (she's an avid writer). With a public Notion page as her resume, Anabella can make sure she's always putting her best foot forward.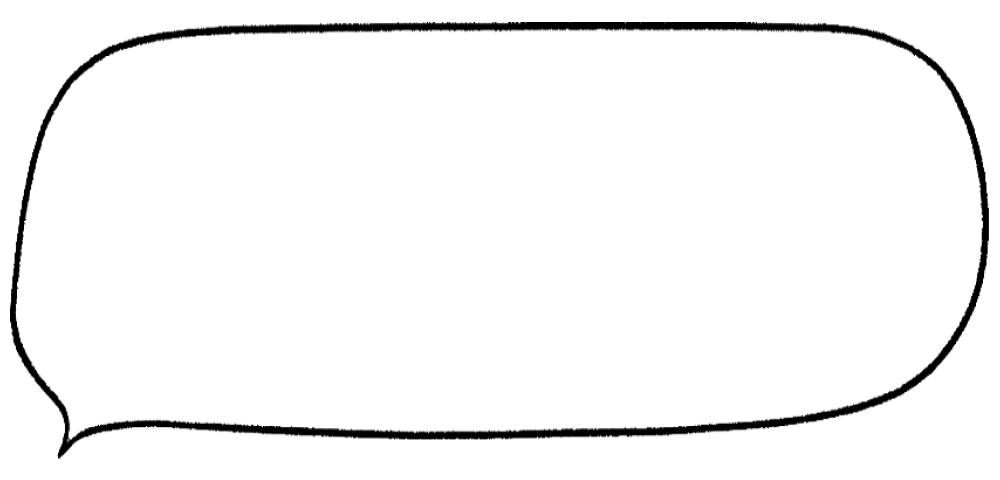 2
Graphics, images and videos make Corbin's portfolio dynamic
A photographer, videographer, and graphic designer, Corbin is a multi-disciplinary artist who needed a portfolio for all the different types of work he does. Every website builder he tried required too much upfront knowledge and time, and made it difficult to add new pieces. Instead, he uses a published Notion page as a living, breathing showcase of his design work.
Galleries with a bit more power
Corbin uses the gallery feature to put all his work on display. Each project is a page, and inside those pages are details about the project and the work behind it. His photography is also in a Notion gallery, where each image is tagged with the location, type of camera, and editing software for more context. As a visual person, it's important for Corbin to put design at the forefront of his portfolio, while also providing granular details for those who want to learn more about his work.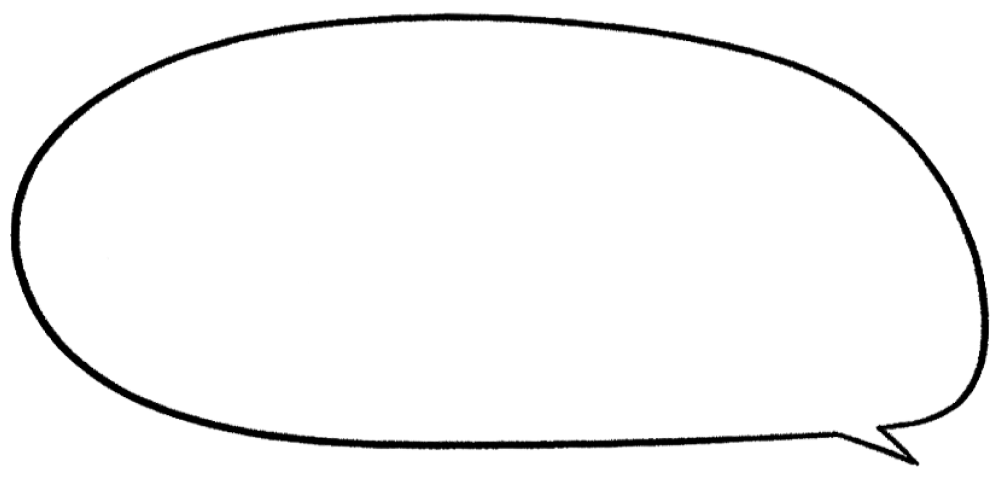 3
Temirlan runs his agency with a Notion page as its website
Temirlan has tested more software than most people have even heard of while studying entrepreneurship at NYU, working at several accelerators, and starting his own company. This knowledge of tools and company infrastructure led him to start his own consultancy, helping companies find the right software for their workflows.
A simple, flexible storefront on the web
Called Optemization, the agency has a public-facing website run entirely on Notion. The table of contents in the header makes navigation seamless between sections. And he has a page for each client, where the scope of the project is detailed and categorized using a series of tags to denote cost, time and tools used. He even runs the company's blog here. Using Notion, Temirlan was able to set up a whole business without writing a single line of code.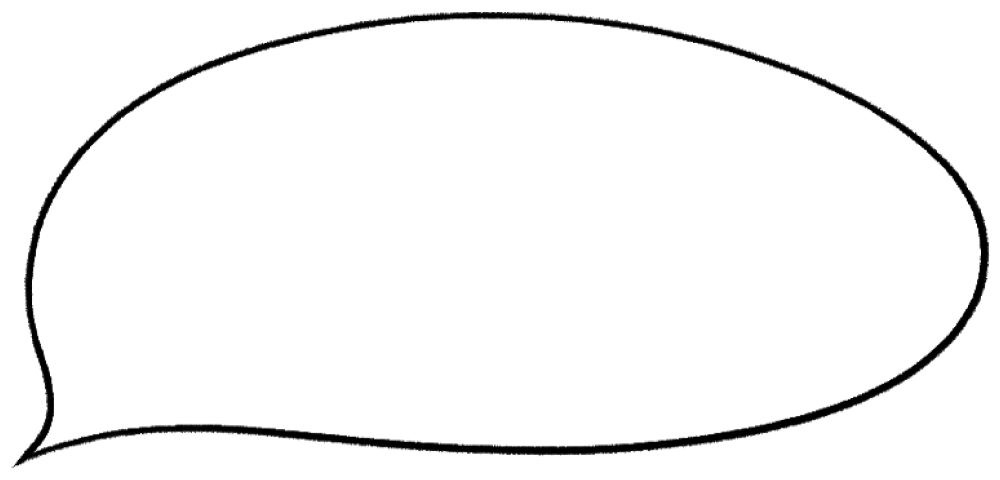 Start building your website
Notion is free to try and works across many devices.
How other people use Notion